The ultimate biohack for all ages
After the age of about 30 years old, the average person naturally begins to lose bone density when bones lose the ability to rebuild at the same rate it breaks down. Women, in particular, face a higher risk of losing bone density as they age and enter menopause when hormone changes accelerate the loss of bone density.
ARE MEN AT RISK FOR OSTEOPOROSIS?
Yes. Men are absolutely at risk of being diagnosed with osteoporosis. It is vitally important for them to communicate with their doctors about their skeletal health. While it is true, men don't experience hormone-related bone mass at the same rate as women experiencing menopause; bone loss accelerates as men age.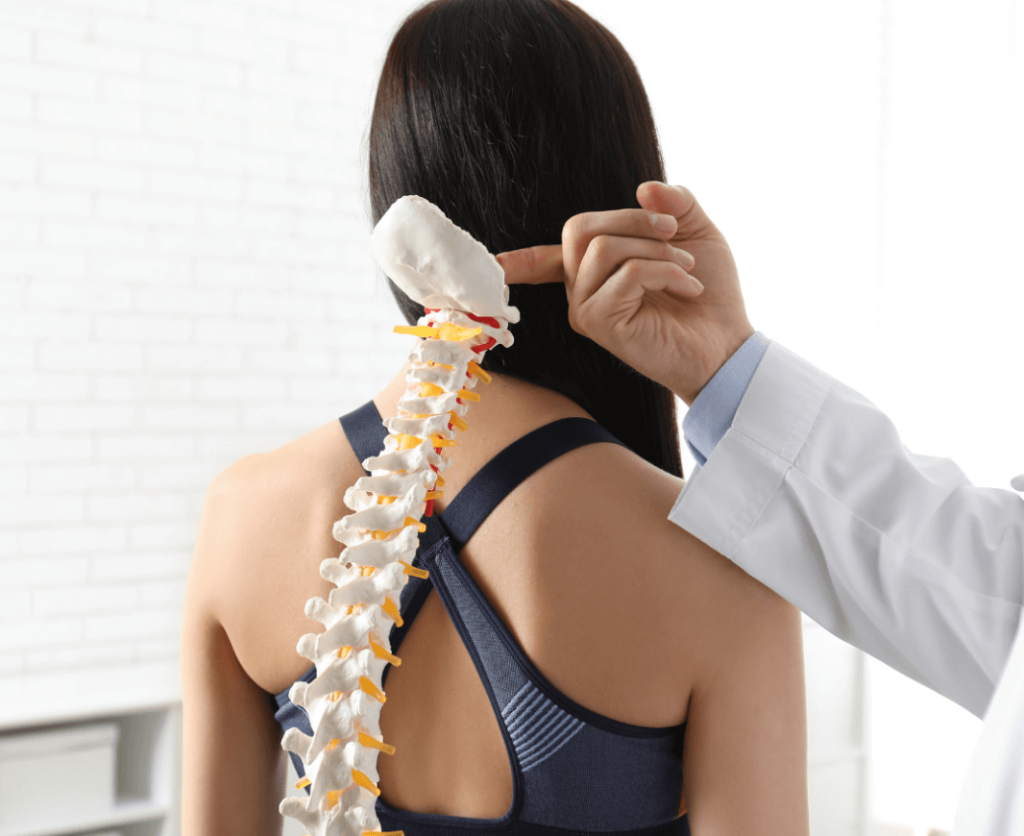 This benefits bone health because it aims to slow down the progression of the disease, reduce the risk of fractures, and improve bone density and strength.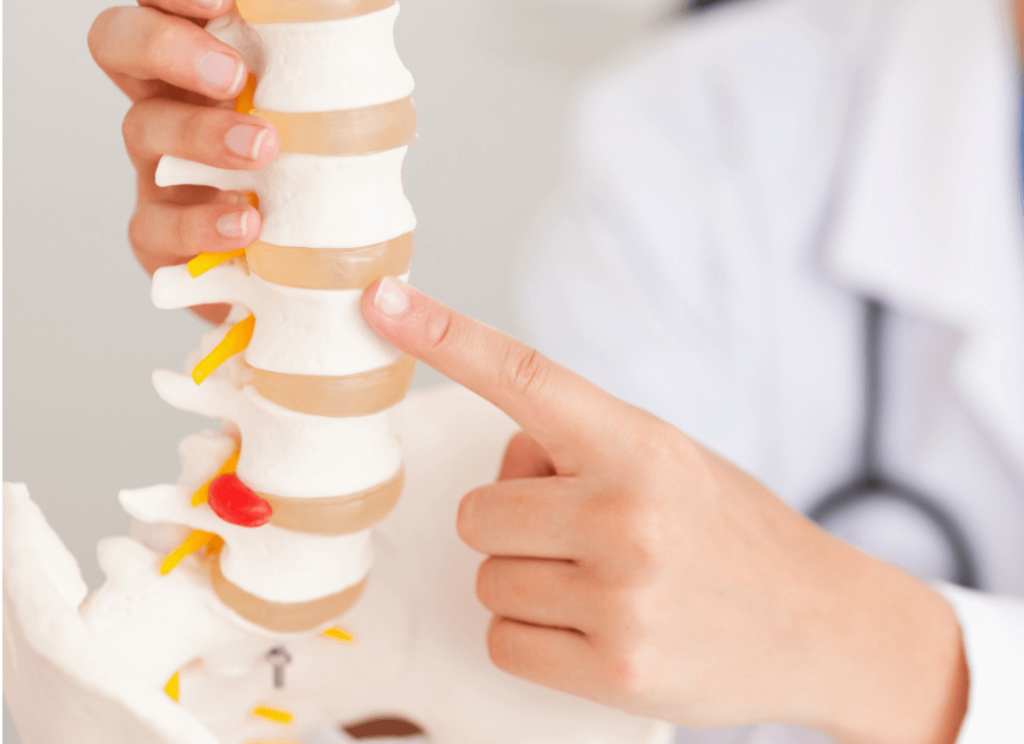 OsteoStrong technology has been shown to trigger bone density growth, but why does this matter to an athlete? Other than protection from fractures, skeletal strengthening in many cases eliminates limitations to plateaus and muscle growth.The central nervous system has a self-protecting process called neural inhibition. This process keeps muscles from engaging if a voluntary action is causing pain or discomfort. Under the high-impact activities, the central nervous system limits muscular power to protect the skeletal system and joints. The best way to illustrate this is by clenching one's fist or flexing the muscles to their maximum potential. Under no circumstances can an individual break their own bones. Neural inhibition will not permit it.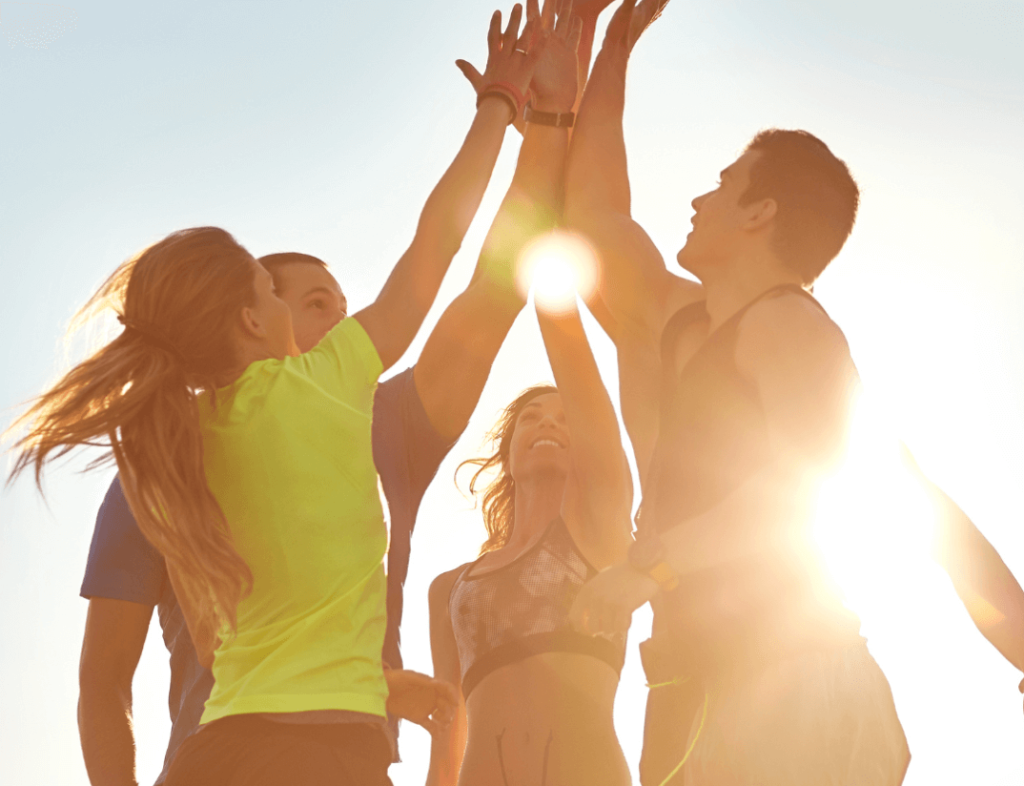 OSTEOSTRONG IMPROVES POSTURE
Dramatic improvements can happen quickly at all ages with regular OsteoStrong sessions. Many others see similar results because of the unique yet simple way that OsteoStrong sessions engage the entire musculoskeletal chain.
OSTEOSTRONG CAN HELP WITH TYPE II DIABETES
There are multiple, well-proven and safe approaches to treating type II diabetes and metabolic dysfunction. Fortunately, these different approaches can be used individually, or in conjunction with one another. When viewed as single therapies however, it is OsteoStrong that performs the best compared to the other standards of care in the reduction of HbA1c (long term blood glucose measures).